Black Coffee Surprises His Mom With A New Car (Photos)
Black Coffee
never forgets where he came from. He looks after his mother and his community.
Christmas came early this year for the DJ's mom whom he gifted a brand new Mercedes-Benz GLC SUV. The car ranges from just under R700,000 to 850,000.
Taking to Instagram
Black Coffee
share the moment he handed over the car to his mother. Check out the photos below.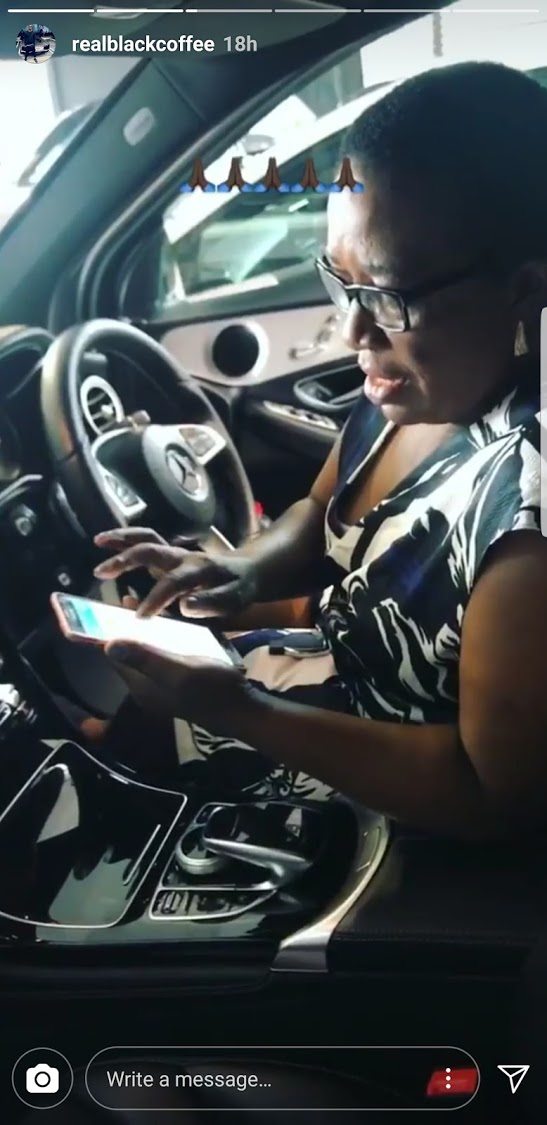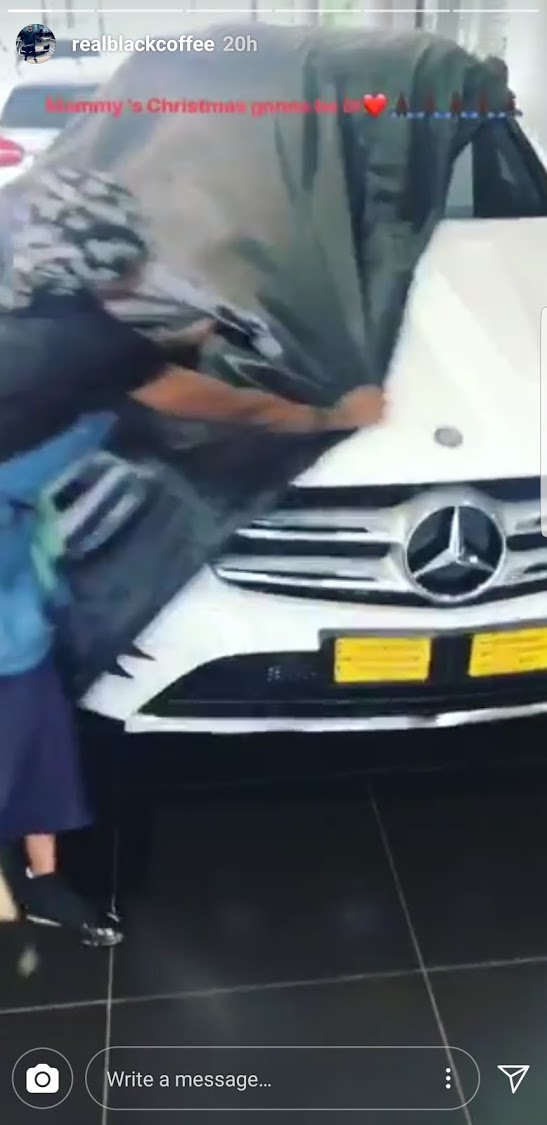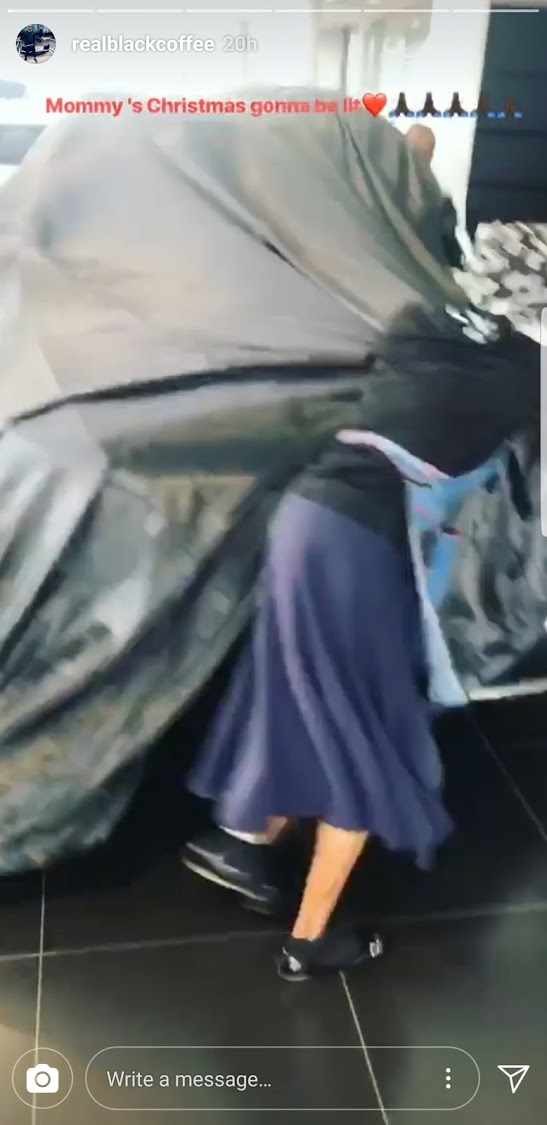 For More updates about BBNaija Kindly Follow us on Our Social Platforms Now and get faster updates on Twitter, Facebook and Instagram. You can also Catch latest of the BBNaija 2018 Videos.