Checkout These Pretty Photos Of Singer Busiswa And Her Family
The singer recently gave birth to her first child, a baby boy. We also got to see her man after the birth of their child.
Busiswa
has since been sharing the most adorable photos of her son and cute family photos and moments of her little family.
Check out the photos she posted on their baby's one month birthday.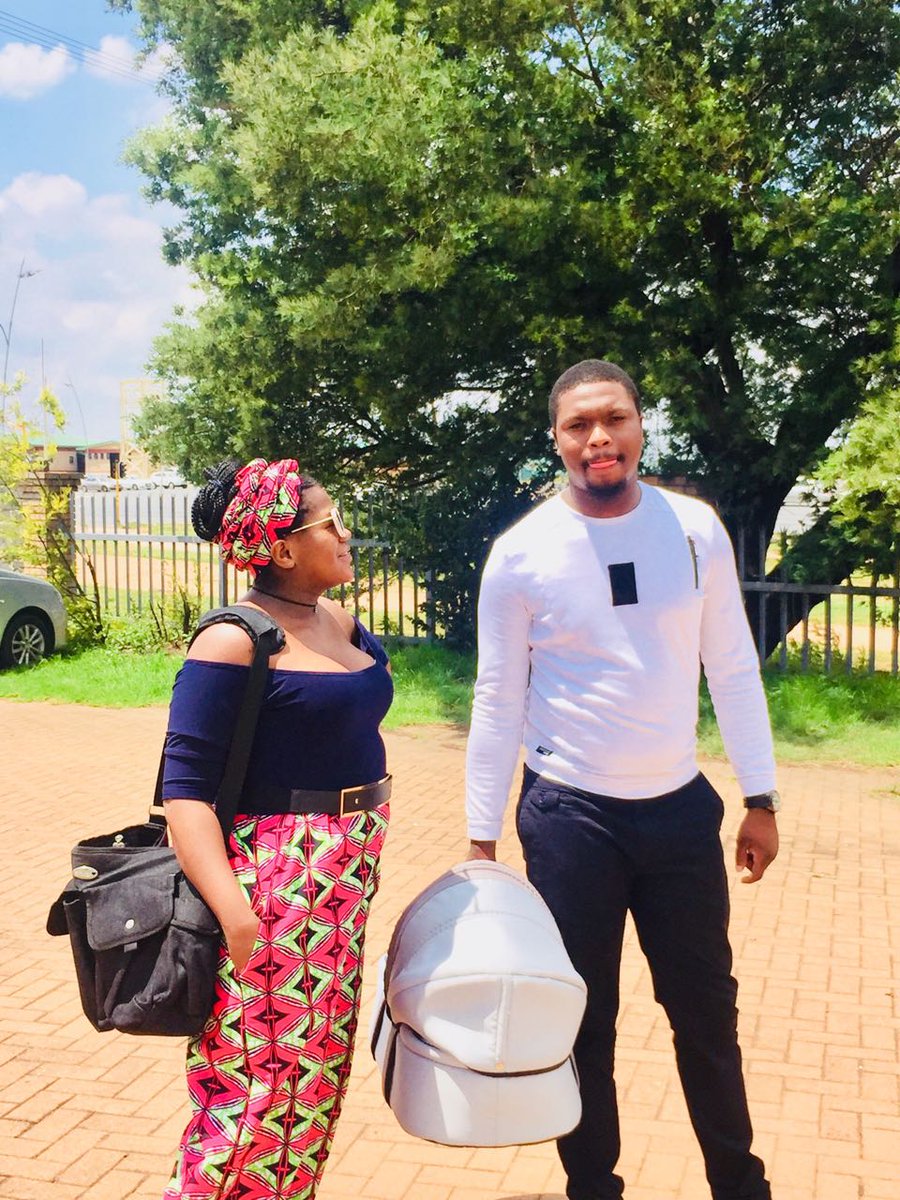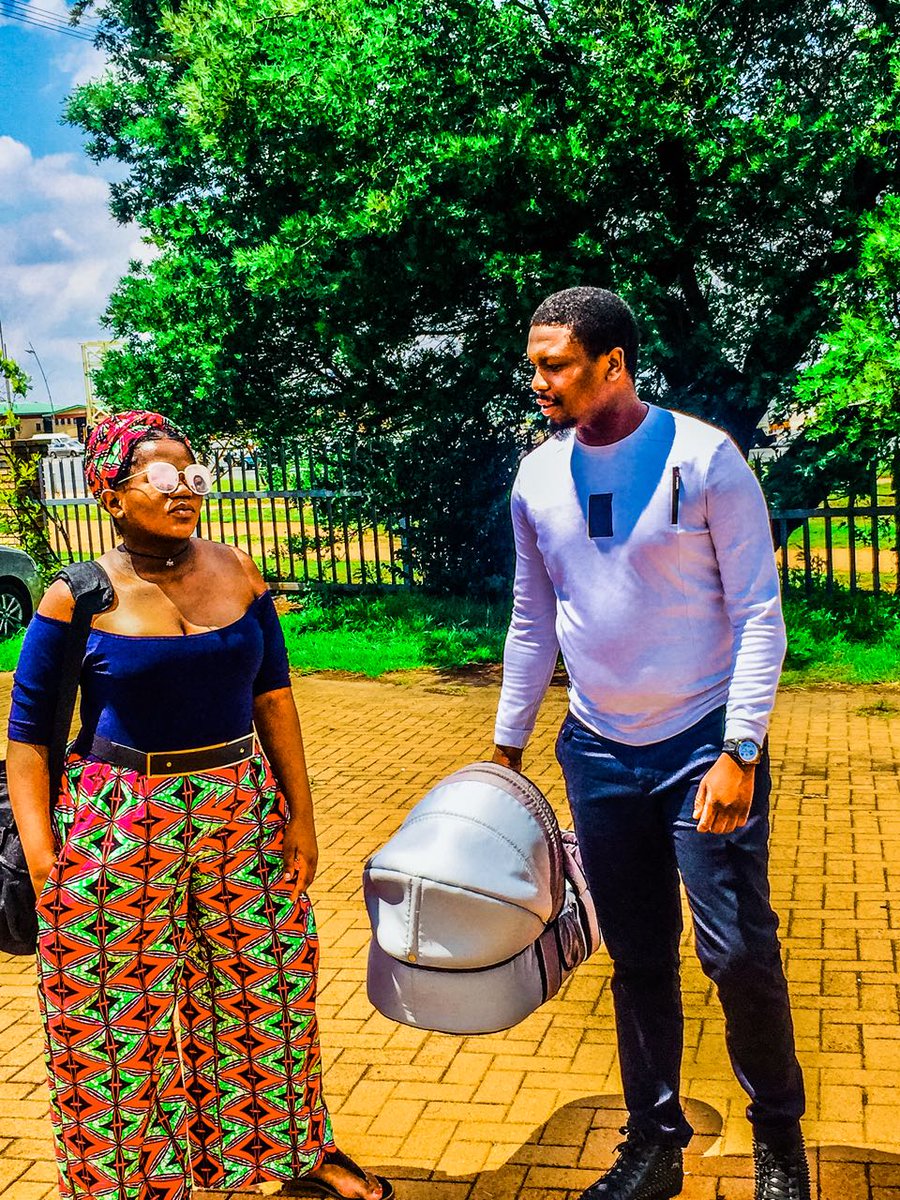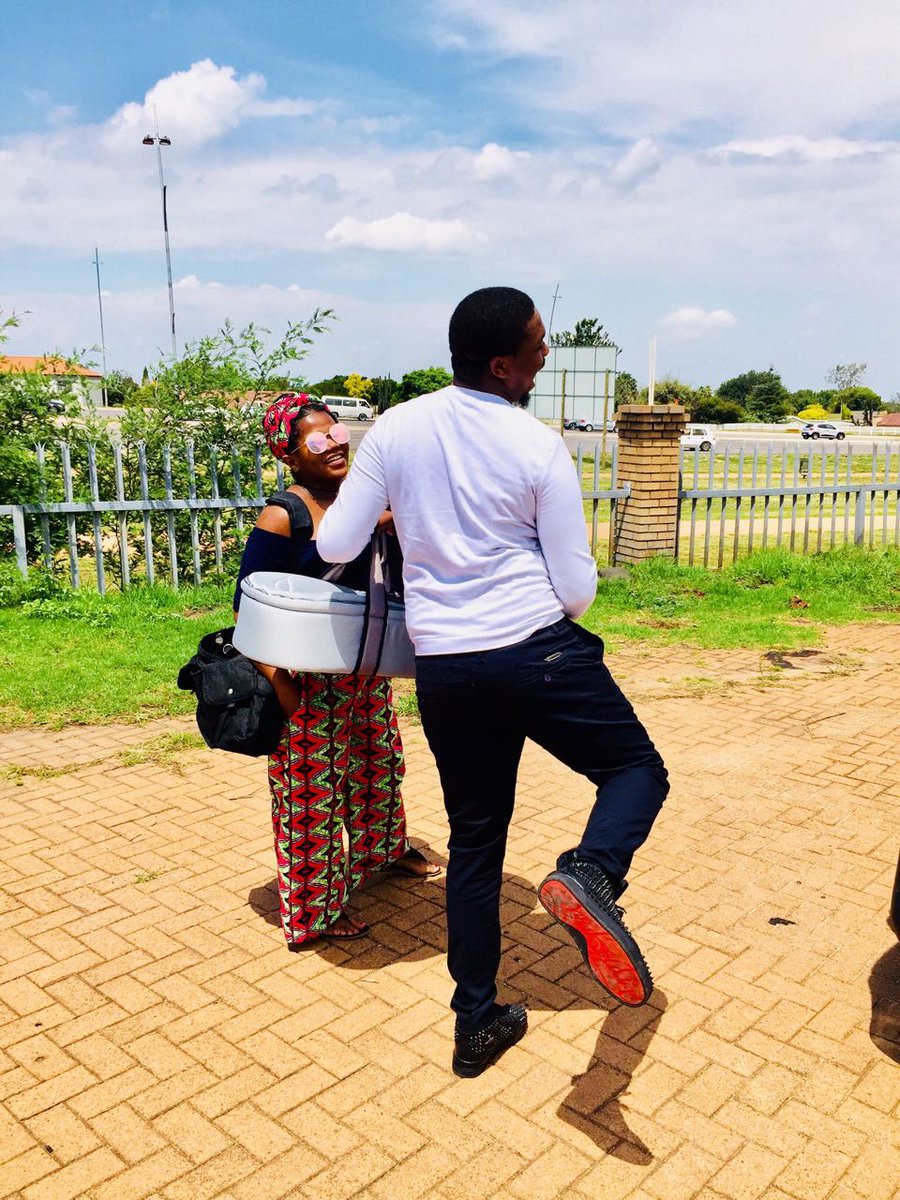 For More updates about BBNaija Kindly Follow us on Our Social Platforms Now and get faster updates on Twitter, Facebook and Instagram. You can also Catch latest of the BBNaija 2018 Videos.