Zinhle Shares How Euphonik Helped Her Whilst Constructing Her New House
The DJ and mom of one has been sharing photos of her gorgeous new house on social media and has received great compliments from fans.
Zinhle has also been open about how her friends and family had to step in to help her whilst her house was still under construction.
From moving in with Pearl Thusi to Euphonik helping her, it's not just social media friendships it seems with the Zinhle's squad.
In a recent TV interview, Zinhle shared how Euphonik stepped in to save her when she was on the verge of a nervous breakdown.
"Obviously my family supports me but there was a time when I couldn't build my house anymore and I was stuck. Euphonik took care of a lot of things at my house. They were emailing me to say come fix this, come cut the grass. He sent people to sort all those things out," she said.
See Some of Photos of her home beneath.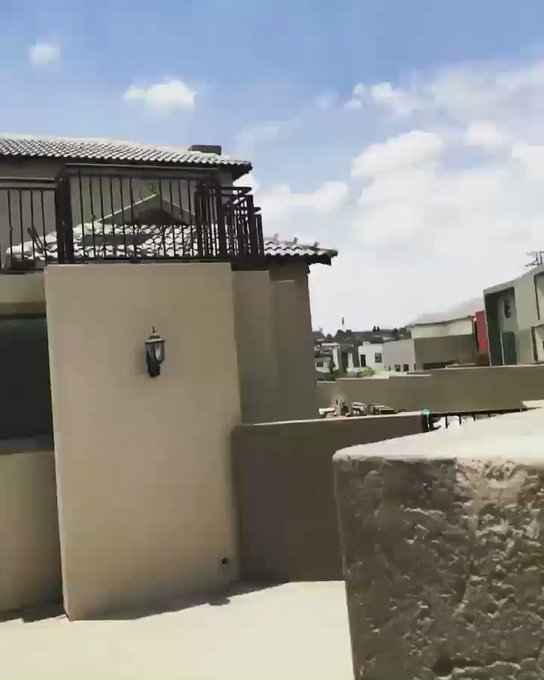 For More updates about BBNaija Kindly Follow us on Our Social Platforms Now and get faster updates on Twitter, Facebook and Instagram. You can also Catch latest of the BBNaija 2018 Videos.